Your Suzuki Jimny


Post and Boast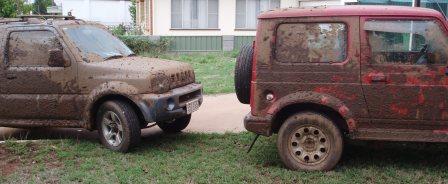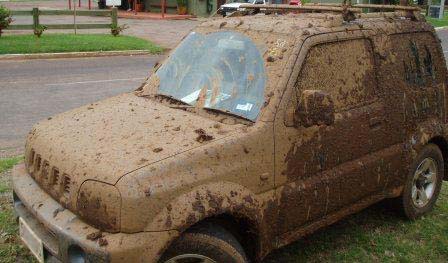 Jimny and Sierra play-date.


I'm sure anybody with children knows how dirty and messy the family car can get!

Well 'dirt' is Jimny's middle name ("bring it" is an alternate pronounciation).

Can you tell how proud we are of our own mini 4WD?
Post and Boast About Your Mini 4WD Zook
Give us something to dream about!

Your submission takes up to 24 hours to upload, and comments take up to half an hour.
My Other Car is a Jimny
Or a Sierra, or a Samurai, or an LJ or SJ or...